Acaria is the Denver metro area's premier homecare agency. We are locally owned and managed - started by a nurse in 2005. Our company culture of quality health care and integrety is second to none. We pride ourselves in outstanding results and metrics. We have implemented measures to ensure quality patient care, including user-friendly intake processes and teh avoidance of subcontracting services. We have been recognized with national merit and patient satisfaction measures well above state and national averages. We are defeciency free in our most recent survey.
Caring service in your home
Caring Health is Important
Our highly skilled and experienced nurses and therapists provide the most caring service in the state.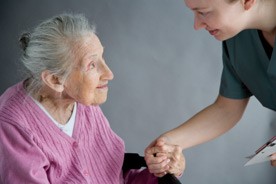 We accept patients based on our availablility and not by the insurance coverage. Referral sources really like this policy and prefer to give us the higher paying sources in recognition that we are one of the few providers who also take the rest.
We pride ourselves on our commitment to provide a professional and speedy opens, whilst maintaining the highest quality of care.
We are contracted with most of the insurance companies serving our area.
PREFERRED PROVIDER WITH •
BCBS • Medicare • New West / PHP / Secure Horizons
Aetna

Cigna / Great West

Homelink

Humana

United Healthcare
OTHER SOURCES
•
Private pay
Acaria serves the following counties:
Adams • Arapahoe • Boulder • Broomfield • Denver • Jefferson • Northern Douglas • Southern Weld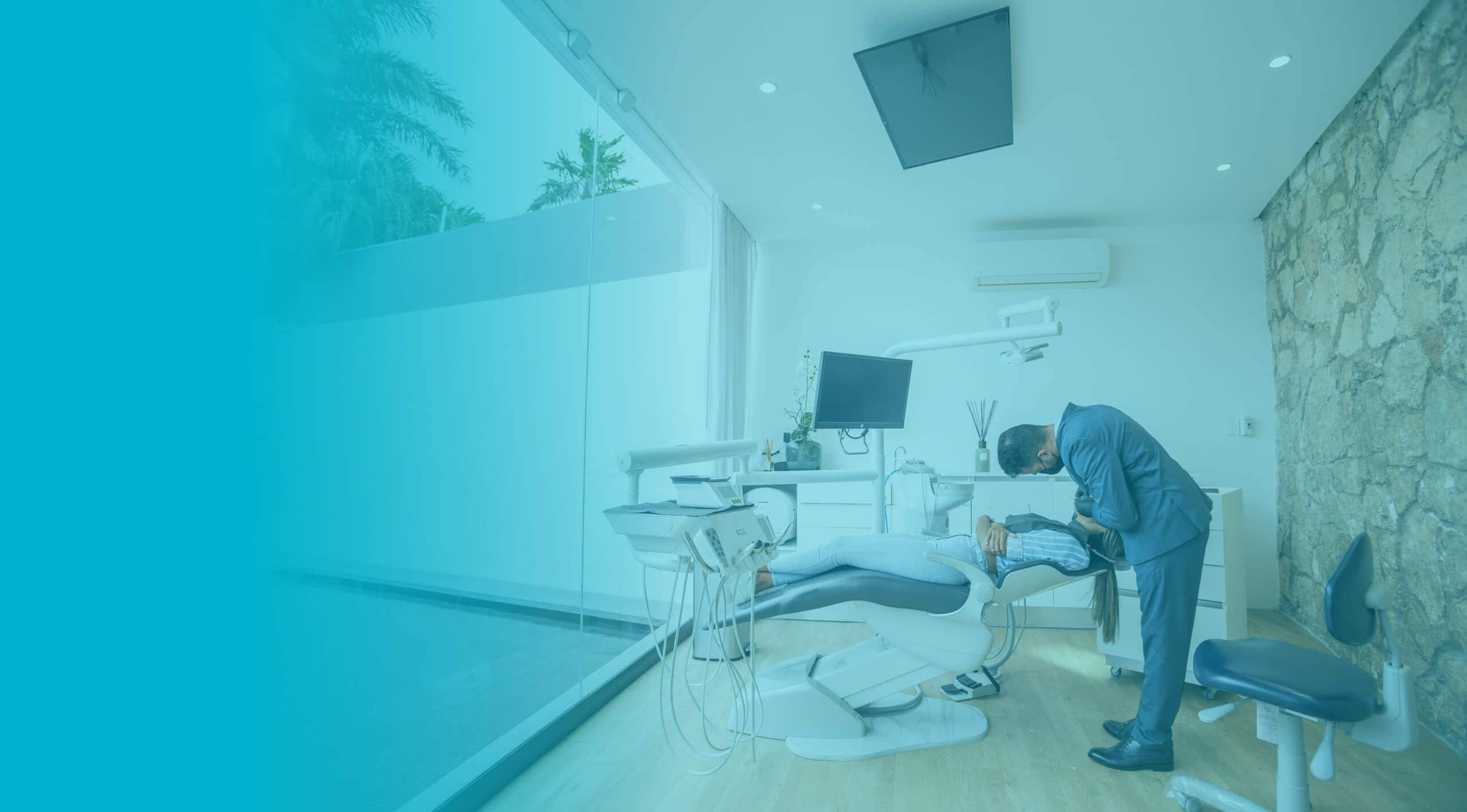 We believe in a Healthier You