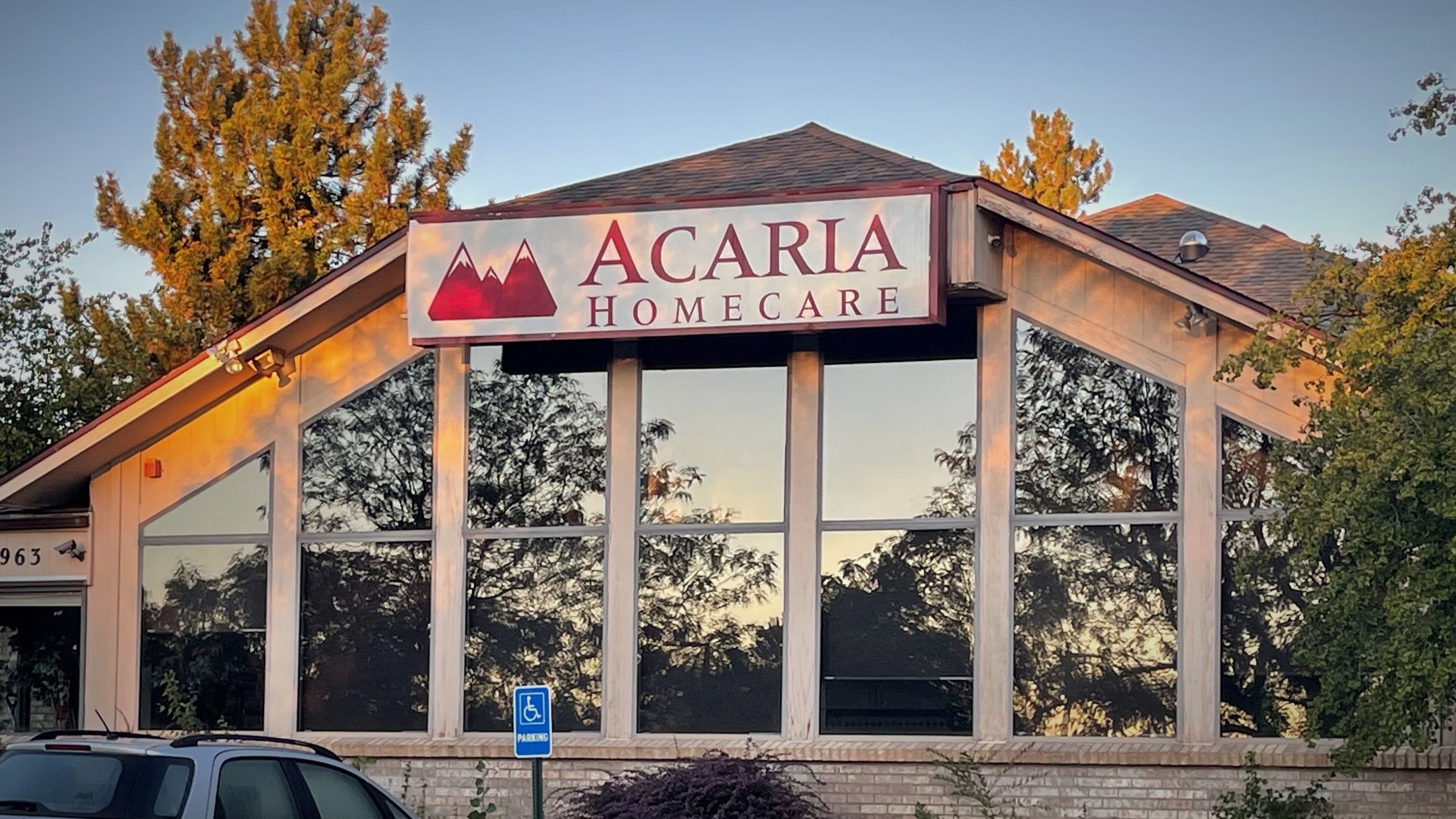 Quality skilled homecare in the Denver metro area
We offer Colorado's best skilled homecare services including Registered Nursing, Physical Therapy, Occupational Therapy, Speech Therapy, Medical Social Worker, Home Health Aide.
Health Care in the comfort of your home
Your Safety & Well-Being Are Our Top Priority
If you are homebound due to surgery or illness, care at home has several advantages including, faster healing, more economical, support from your family, comfortable familiar environment.
We offer a complete team approach to accelerate your recovery. Our nurses, aids and therapists work hand in hand to facilitate the best possible care plan created specifically for each patient.
Our frendly staff come to your home to assist you in your recovery.
Our caregivers are highly experienced and licensed in the State of Colorado in their respective fields.

Homecare provides better outcomes at lower costs in the comfort of your home.
Our nurses can perform skilled tasks and teach some tasks to family members to ensure continuous quality care.
Our therapists can develop and implement a program that will get you to your former healthy self sooner.
Our Occupational Therapists can evaluate your home environment to assure it is safe for your current condition.
Our CNA's round out your plan of care with friendly service.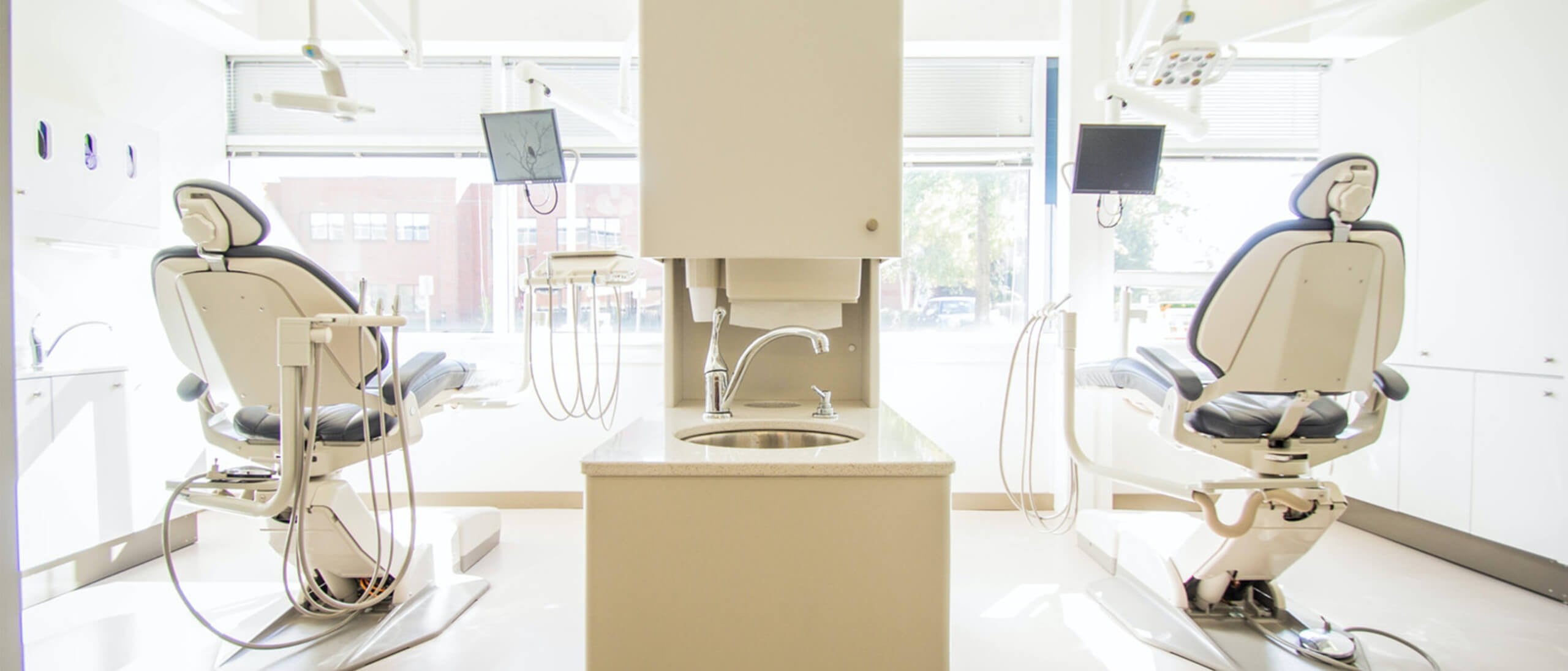 On July 1st, I had a total knee replacement and after returning home , started PT with one of your employees. I want to tell you what a fantastic therapist she is - professional, friendly, encouraging. She provides the right balance of support and challenge.
Thank you all for the ray of sunshine that helped me through the dark moments.
I want to thank you for the high quality of professional care I recieved from all of you. It is hard to be the patient, but you made my day each time you came.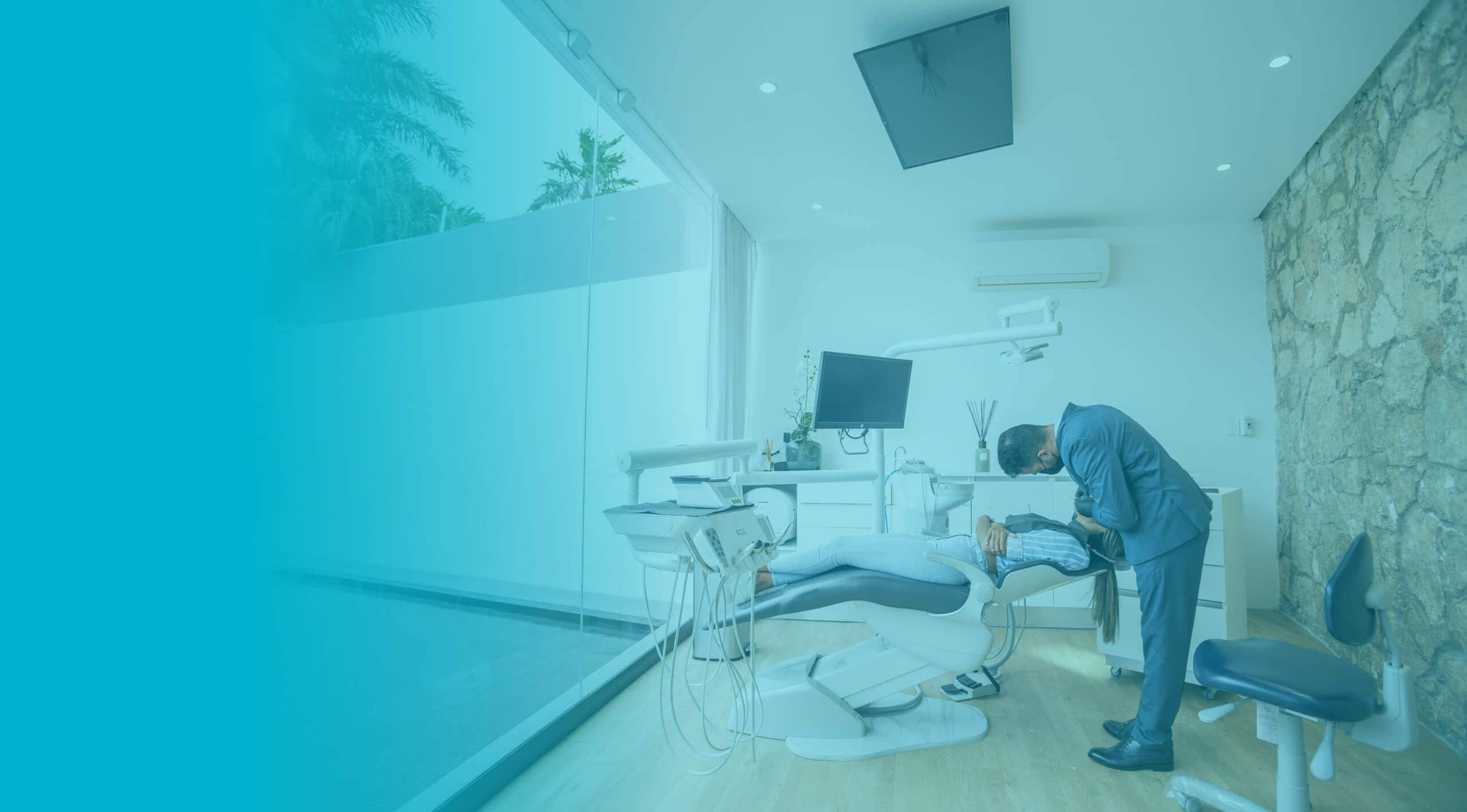 We believe in a Healthier You
If you have any questions about how home health can be a great alternative for you or a family member, please give us a call. We will be glad to help you.